Tag :
trees
Learning the routine of fish and fowl is the first step to getting interesting imagery
The woods are still pretty barren, but most trees are about to bud and it won't be long before their full size leaves once again shield the animals of the forest from casual view.
It's taken a little while, but I've got the timing pretty well pegged for finding Mr. Blue either feeding or rousting for the evening.  It's great that indeed these are "creatures of habit."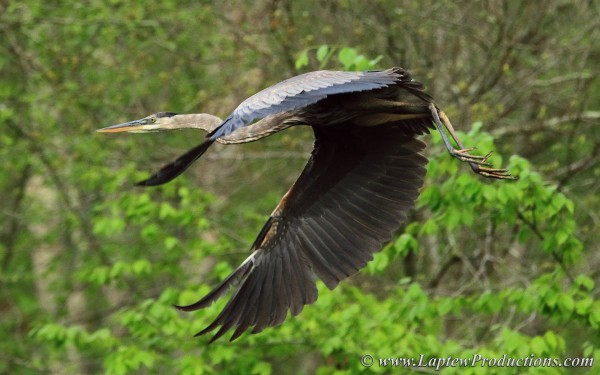 Tide Line Buffet
This collage of shots shows what happens in less than half a second  
Sandpipers stalk the surf line and when the waves recede they look for meals in the mud and sand.
Yesterday, I also found a number of ducks at the southeast corner of Mackerel Cove, Jamestown, Rhode Island…including this rather vocal specimen.
Springtime on the Narrow River Pussy Willows These are among the first trees and shrubs to bloom, however, this year they are opening up just as fast as the skunk cabbage. Color Returns to the Forest I love watching the countryside come to life with splashes of color everywhere. It won't be long before the [...]