Tag :
river herring
Hunting for Herring
Yesterday afternoon I went looking for river herring…I wasn't the only one.
A great blue heron swooped in and kept an eye open for returing alewives.  We were both out of luck.
Last night was a return to winter-like conditions with freezing temperatures that shut down the run of herring.  It seems both me and the heron were out of luck.
The Last Few Days Have Been Ducky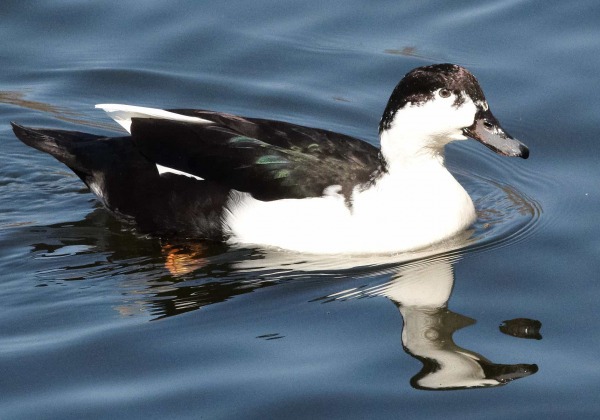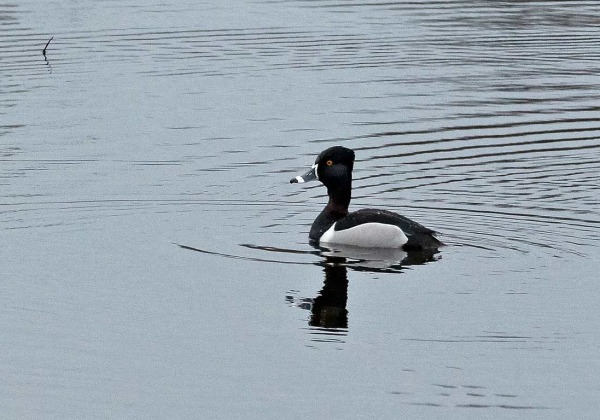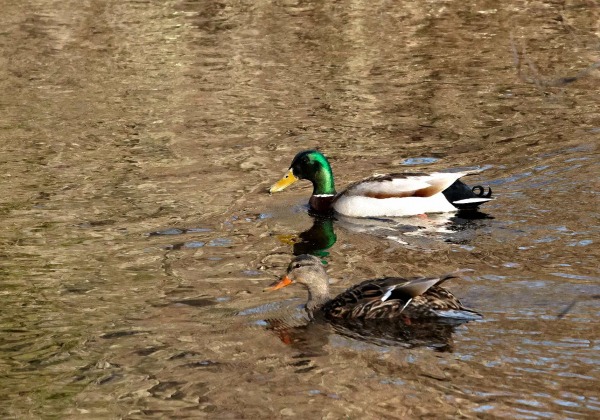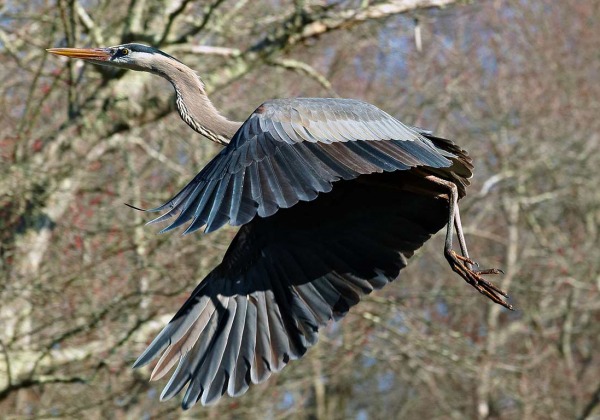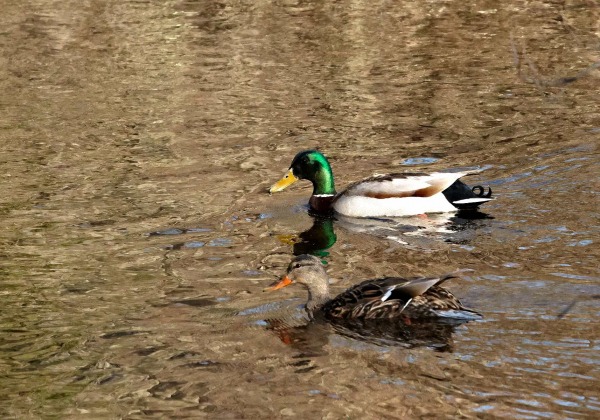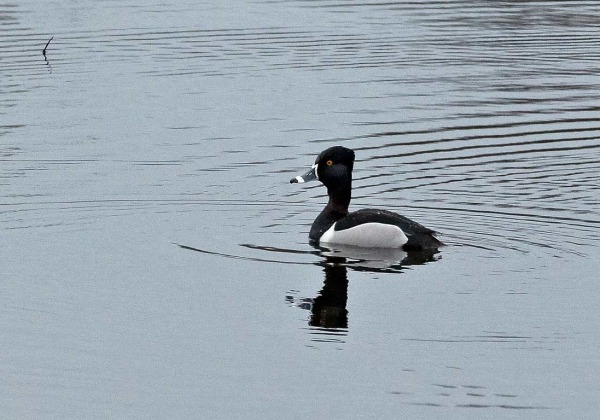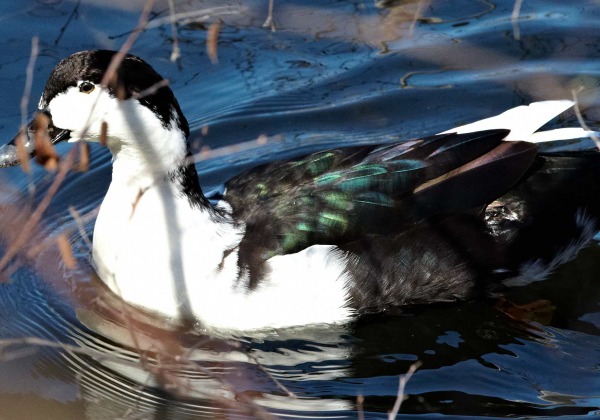 This is a great time of year for watching birds, especially ducks.  The display of colors is breathtaking and seeing the same ducks return to the same ponds, puddles, creeks, and rivers is a welcomed sight.  The quacking in the marsh behind my house is another matter.