Sponsors
Ocean Kayak

Whether fishing, diving, scouting, or filming, I depend on an  

Ocean Kayak

 to get me there and back.
Costa Del Mar 
 When I'm not looking through a dive mask to see fish,
I'm looking through my Costas to "See What's Out There."
Navionics

Whether I'm planning a local dive or distant adventure to some new destination, I always consult my

Navionics

charts first — It's smart, it's safe, it's productive!
Lamiglas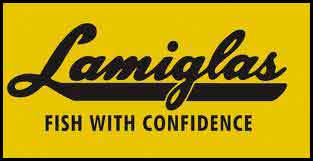 I've been fishing

Lamiglas rods

as long as I've been fishing.  These are heirloom rods that you can pass on from generation to generation.  They are built in the USA and the quality and performance can't be matched…that's why so many custom rod builders reach for a Lamiglas blank.