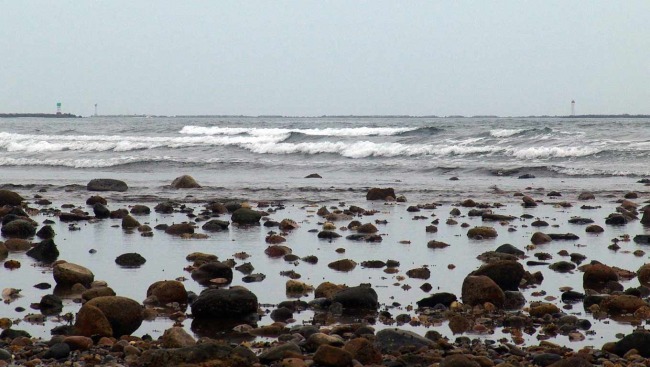 A Point Judith Trawler Braves the Gale
Moving off the West Wall the boat and crew face the full furry of the 50 knot winds.
 Days like this aren't any fun in July, forget about February.
This entry was posted on Wednesday, February 15th, 2012 at 3:54 pm
You can follow any responses to this entry through the RSS 2.0 feed.
Posted in: Environment