Category :
Tree
Learning the routine of fish and fowl is the first step to getting interesting imagery
The woods are still pretty barren, but most trees are about to bud and it won't be long before their full size leaves once again shield the animals of the forest from casual view.
It's taken a little while, but I've got the timing pretty well pegged for finding Mr. Blue either feeding or rousting for the evening.  It's great that indeed these are "creatures of habit."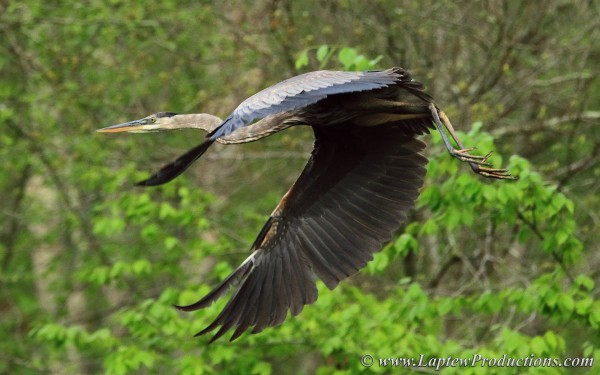 Springtime on the Narrow River Pussy Willows These are among the first trees and shrubs to bloom, however, this year they are opening up just as fast as the skunk cabbage. Color Returns to the Forest I love watching the countryside come to life with splashes of color everywhere. It won't be long before the [...]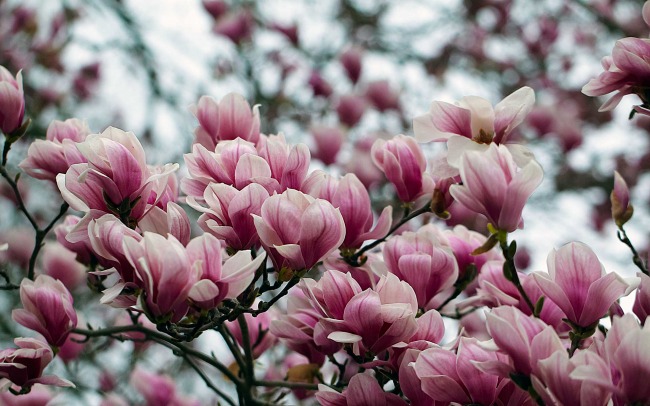 Magnolia Blossoms in Wickford, Rhode Island At the tail end of the unseasonably warm weather I caught the blossoms at peak and just before the cold snap last night. The forsythias are fully flowered — this photo was taken March 24 — that's early! Let's not forget the daffodils.